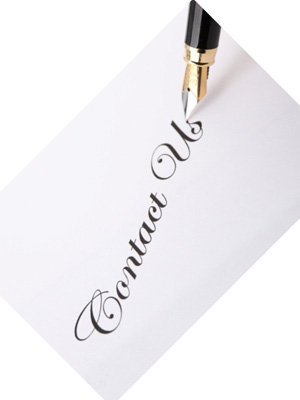 Please contact RHC Investment Company by using following information:
1. For any statements, trade confirmations from brokers, banks, depository, clearing houses and exchanges:
back-office@redhorizoncapital.com
2.For KYC and compliance procedures please contact our Legal Department:
legal.department@redhorizoncapital.com
Please note, we keep up a correspondence with authorized e-mail addresses only. All incoming messages from unauthorized e-mails will be classified in spam category.